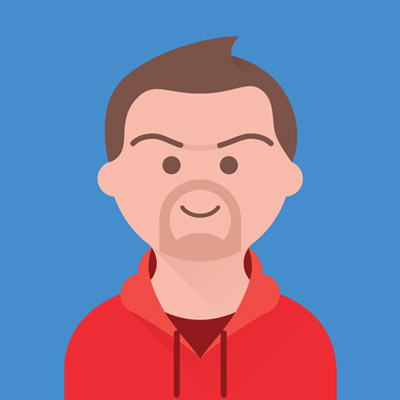 Nancy Sinatra - These Boots Are Made For Walkin' (1966 Original)
Raridade de 1966 um clássico dos anos 60, lançada no álbum (Boots)de estreia de Nancy Sinatra.

Rarity of 1966 a classic 60's, released on the album (Boots) debut of Nancy Sinatra.

Pertence ou é administrado por estas entidades:
Entidade: The Orchard Music e EMI Tipo de conteúdo: Gravação de som.
Show more