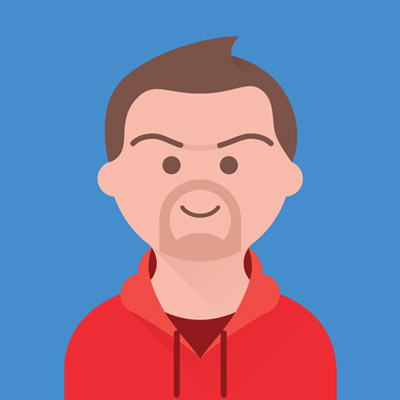 How to Use Lift Buttons in Hindi - लिफ्ट इस्तेमाल करना सीख लो | Lift Operating by Ishan - Watch Live
How to Use Lift Buttons in Hindi - लिफ्ट इस्तेमाल करना सीख लो | Lift Operating by Ishan - Watch Live

is video me aap janege ki lift ka use kaise karte hai, lift ko kaise operate karte hai. is video me Ishan ne live lift ko use karke dikhaya hai jisse koi bhi insan aasani se lift use karna sikh jayega.

Which button do you press to lift?
ANS: You press the down button - you always press the button in the direction you want to go after you get into the lift. You never press the button based on how you want the lift to travel so that it comes to you.

What are elevators made of?
A steel structure, called the sling, extends down the sides of the car from the crosshead and cradles the floor, or platform. The sides of a passenger elevator car are usually made from steel sheet and are trimmed on the inside with decorative paneling. The floor of the car may be tiled or carpeted.

How do lifts work?
Most elevators work just like a pulley. A very strong metal rope is joined to the top of the elevator car and goes up through a "sheave" in the engine room above the elevator. When the motor stops, the grooves in the pulley wheel keep the rope in place so the elevator stops moving.

Follow @Twitter: https://twitter.com/ishanllb
Follow @Instagram: https://www.instagram.com/ishanllb
Follow @Facebook: https://www.facebook.com/ishanmonitor

~Download Our Mind Blowing App For Free~

Ishan Pdf Manager - Convert & Compress Pdf files : https://bit.ly/31Ee5YS

My Mic : https://amzn.to/2CYC2k2
My Camera : https://amzn.to/2SDxXaf

Keep Supporting Us :-

Join Our Telegram Channel : https://t.me/ishanmonitor

Website : https://www.ishanllb.co
Email : help@ishanllb.co

Disclaimer- Some contents are used for educational purpose under fair use. Copyright Disclaimer Under Section 107 of the Copyright Act 1976, allowance is made for "fair use" for purposes such as criticism, comment, news reporting, teaching, scholarship, and research. Fair use is a use permitted by copyright statute that might otherwise be infringing. Non-profit, educational or personal use tips the balance in favor of fair use. All credit for copyright materiel used in video goes to respected owner.
Show more