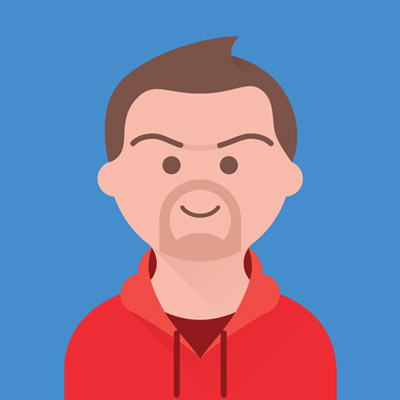 First Soviet hydrogen bomb test (1953)
Purchase of footages and offers, contact us - atomicfootage@gmail.com

Date: 12/08/1953 | Type: Tower 30m | Yield: 400kt

Joe-4 was the fifth Soviet nuclear test and demonstrated the use of fusion in a weaponizable design known as the Sloika or "Layer Cake" design. The device obtained nearly all of its yield from fission and was limited for practical purposes to yields of less than 1Mt. The RDS-6s warhead used a U-235 fissile core surrounded by alternating layers of lithium-6 deuteride spiked with tritium, and a uranium fusion tamper inside a high explosive implosion system. Though not a true thermonuclear weapon the USSR claimed it was, and in conjunction with the fact that it was air-deliverable caused considerable embarasment to the US. The US did not successfuly test a deliverable thermonuclear bomb untill 1954.
Show more